Planning for a New Member of the Team
---
---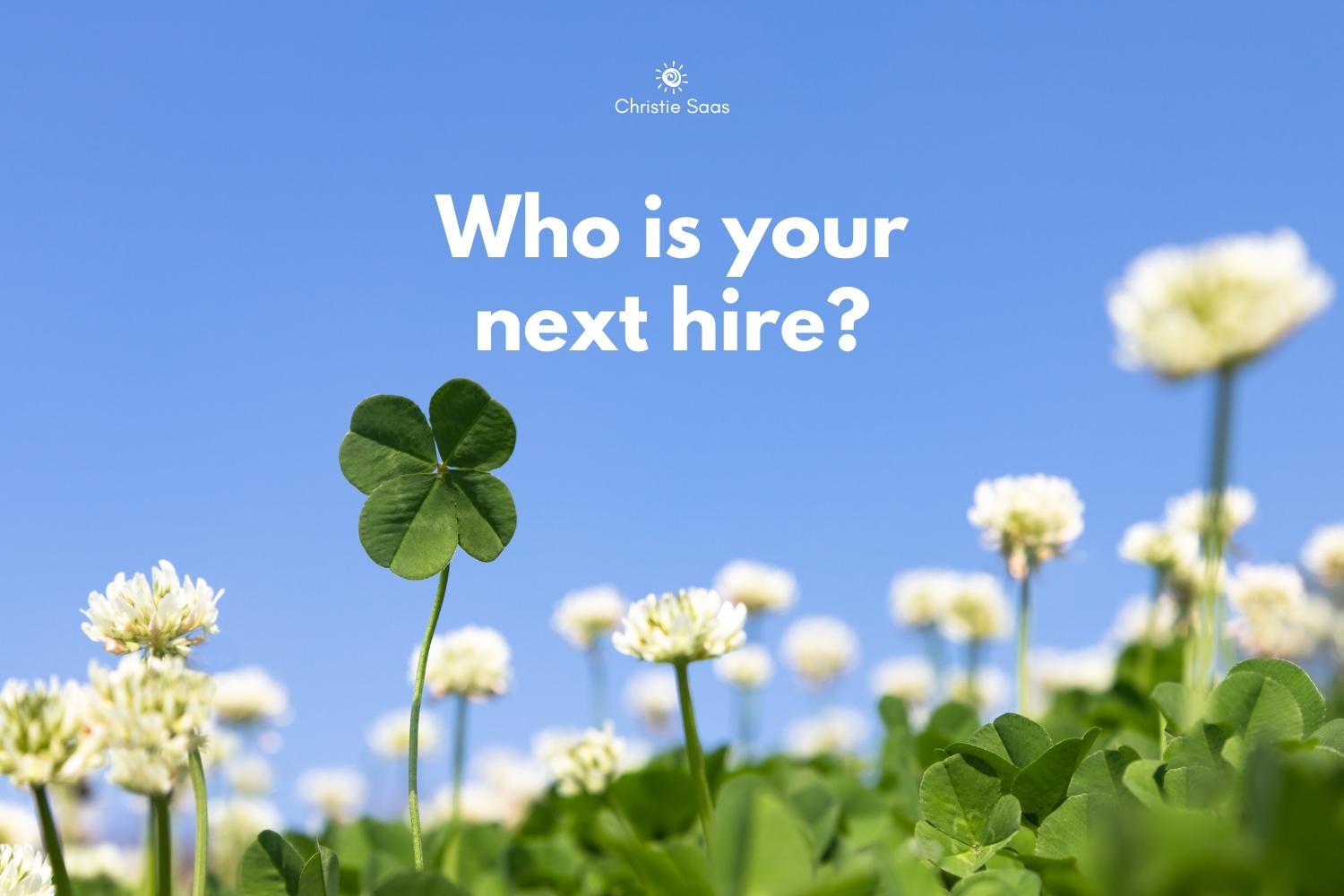 I'm Hiring Again [groan]
Today I learned that one of my direct reports will be going on maternity leave. In Canada, that means they can be away for up to 18 months. So..., I'll be hiring again. It is a lot of work and I don't love it, but that's the job.

It got me thinking I should update the job description, but you know what? I read it, and it still works. Yay. THAT got me thinking about a post from January 2018. I re-read that post, and you know what? IT still works. Yay, again.

So, this week I'm sharing a previous post, My Easy Recipe for the Perfect Job Description. I love it when I look for a tool I created years ago and find it is still really useful, no changes. I think it will work for you too.
Thanks for reading!
-Christie
…
Hi, I'm Christie Saas, former board member, current Executive Director, and non-profit volunteer. I remember well, those early years when I lacked the training, the confidence, and the work-life balance to focus on becoming the best non-profit leader I could be.
Fast-forward past many bumps in the road, lessons learned, and you'll find me still in the trenches, but a little wiser, a little calmer, and a whole lot happier. I love my work and I want to help you love yours too.
I created ChristieSaas.com to give you tools, tips, and templates to remove the mystery of learning to run a small non-profit. If you're a brand-new non-profit leader, or a little more seasoned, someone who's looking to make a meaningful contribution and still have time for a full life away from the job, you're in the right place.
© Christie Saas 2020 All Rights Reserved
...
Want to learn more?
Start with one of my free resources.
---